Editorial Services and Writing Coach in Portland, Oregon
Allina Forbes at Forbes Editorial Services wants Portland, OR, authors, publishers and companies to put their best face forward. Forbes Editorial Services understands that after the copy is delivered, it is very easy to have a sleepless night wondering about a dangling modifier or misplaced comma.
Forbes Editorial Services and Writing Coach in Portland, OR
Let me worry about that. I have years of experience in proofreading, copyediting, document editing, contract review, technical copyediting, light copyediting, heavy copyediting and meeting OM compliance policy for many clients over the years. I am a dependable editor and loyal expert with years of experience in spotting exactly what you need to make your copy shine.
Your work will always be your creation and inspiration. My job is to make your inspiration ready to publish on your schedule. It doesn't matter what your project is, or what your name is. Big or small, Allina Forbes is a professional in copyediting and proofreading and can help you take your work to the next level.
Your Writing Coach on Your Time
There's never anything wrong with asking for a second set of eyes on your work. I know that even the best writing talent gets stuck sometimes. I can help you put a pause on your project just long enough to get the coaching you need to go back to it and knock it out of the park.
If you have a vision of copy that is going to land the next client, job or deadline but are getting stuck on that one word or sentence that is holding up the entire project, I am a writing coach that will be there for you. You may want to launch an exciting new career, and need your own writing skills brushed up on before you begin. Or, you may have a new kind of deadline that just seems impossible to meet without some help.
Bring Your Project to Life
My independent editorial services and writing coach firm focuses on the structure and tasks your project needs so that you can bring your vision to life. I offer writing coaching for every project, from academic books and articles to business and technical communication and copyediting. Authors, publishers and companies in Portland, OR, can rely on Forbes Editorial Services to help bring their projects to life.
We are proud to have worked with these organizations!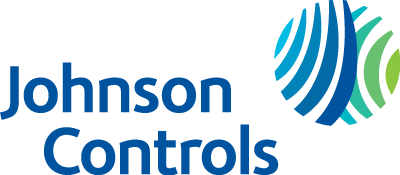 Get a Quote From Forbes Editorial Services in Portland, OR
When you have a project that feels too big, call Forbes Editorial Services in Portland, Oregon, for a quote. Allina Forbes is a writing coach and proofreading and copyediting expert that can make your project ready to publish and bring it to the next level. Together, we will work on a plan to make your copy work. Call me for a quote today.